Vilcabamba - Ecuador - Properties - Real Estate - $100K to $150K
Please find below, brief summaries of all Vilcabamba properties currently available with list-prices of between $100,000 & $150,000 USD (in ascending price order). To view photos and a detailed property description, simply click on the link or the image.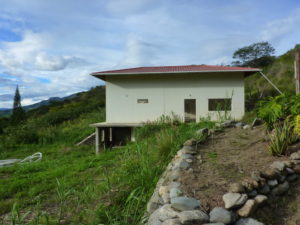 P-0005 - Malacatos/Vilcabamba Ridge - $139,000 - Stunning 2,000m2 land (half an acre), on private gated larger property, with a gorgeous 70% completed 280m2 home in an ecological paradise, with stunning views over the Malacatos valley.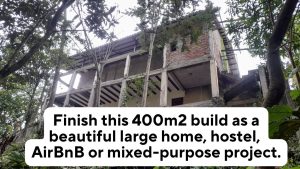 Property P0040 - Sacapo, San Pedro - $139,000 - Finish this 400m2 Build as You Wish - A Gorgeous Large Home? An Investment Property? An AirBnB Business? A Hostel? Or some other mixed-purpose project? A Unique Opportunity at a Fire-Sale Price.