Nick was 

recently interviewed

 by Joe Schram of 

JoLi Farms

 ... on all things real-estate, construction & Vilcabamba life ... check out the Youtube video below.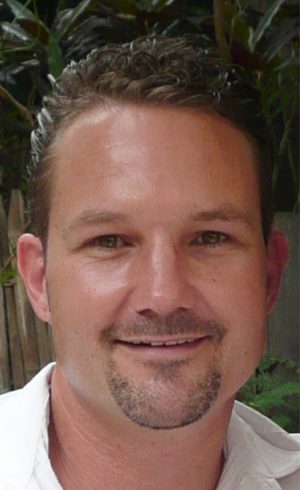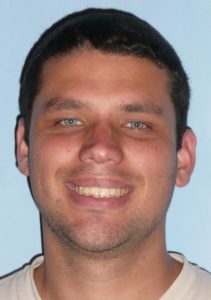 The principals of InstaCasa Real Estate, Nick Vasey and Santiago Rodriguez, have worked together in real-estate and construction in Vilcabamba (and its surrounding valleys), since all the way back in 2008 (previously as the very well-known Vilcabamba Real Estate Company). As such, we are by far the longest continuously licensed real-estate consultancy in Vilcabamba. 🙂
Our overarching objective is to work with well-intentioned clients (vendors and buyers alike) ... such that we can provide an efficient, transparent and user-friendly bridge ... via which a successful transaction can be closed as promptly as possible (under the prevailing circumstances).
Nick and Santiago have a veritable wealth of experience, having closed many challenging deals over the years, and are well aware of all the trials and tribulations which can potentially arise. Accordingly, we do our absolute best to "see around corners" and minimise such hindrances/annoyances, thereby making the process as smooth and seamless and rewarding as possible for both parties.
Anyone who has experienced Vilcabamba over time, will know it has undergone much change during the last decade, both good and bad ... and inevitably, the real-estate market truthfully reflects those realities. Buyers should also note, that unless noted otherwise, list-prices herein are generally negotiable.
Whether you are a buyer or seller, please feel free to have a chat with us about your needs. Please get in touch via the Contact Page on this website (phone, email or WhatsApp, etc). If you would like to know more about what our clients have thought of us over these many years, please check out our Testimonials or Google Business Reviews page.
Meanwhile, our current well-vetted sale offerings, are listed by price-range, and are easily accessible via the main menu. Please don't hesitate to get in touch with any queries whatsoever.
We look forward to seeing you soon ... click here for our Google map location.
P.S. To visit InstaCasa Modular Homes (bilingual), click here, and to visit InstaCasa Construction, click here.