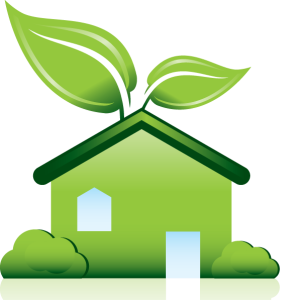 Under the re-branded InstaCasa umbrella (comprising real-estate, modular homes, and construction), we continue in the same vein as our previous incarnation, the Vilcabamba Real Estate Company (VREC). Nick and Santiago long ago recognised the need for a real-estate consultancy whose professionalism, integrity, good intentions and reasonableness … would of themselves ensure happy clients, and as a result, word-of-mouth referral business. Needless to say, because of this, we are still going strong, and have a great many satisfied clients behind us! 🙂
Click here to peruse our many client testimonials. Click here for our Google Reviews. And click here to see our current Ecuadorian Real Estate License, and to learn more about the importance of real-estate licensing generally, here in Vilcabamba, and Ecuador.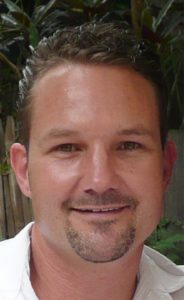 Nick earned his degree in 1989 (a Bachelor of Commerce from Murdoch University, in accounting marketing and law). He has since had many years professional business experience in areas ranging from corporate (and finance) consulting to B2B sales in a variety of fields. He has previously managed sizeable property developments, as well as hospitality venues all over the world. This diverse professional experience, combined with his people-skills and attention to detail, make him ideally suited to negotiating and facilitating a successful transaction for all parties. This, of course, is the key to long-term success in any business. Nick, who is also an author and editor, recently wrote an article on the decade of Correa here in Ecuador, which went viral. Currently, that comprehensive article is still probably one of the best "boots on the ground" (English language) descriptions of the Correa decade, from the perspective of a working expat. More recently, Nick was also interviewed for the "Travel-Talks" series … on all things travel, life, and Vilcabamba! For anyone interested, all things Nick, can be found at his personal website. 🙂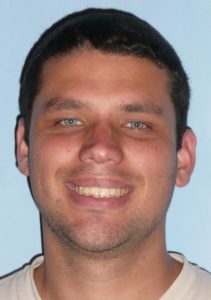 Santiago originally hails from Peru, but completed his formal education in Belgium. He is now a naturalised Ecuadorian citizen, with his wife Anita being a local from Vilcabamba. Santiago's mother, Leonor, owns the respected and successful Cafe Layseca's (our office's immediate neighbour) in the Vilcabamba central park. He speaks three languages fluently, and is extremely well-liked and respected in the local community. Santiago has amassed a wealth of real-estate, and construction/design experience, is fully licensed at both the local and national level, and is a respected longtime member of the Loja Realtors' Association. Accordingly, he is totally committed to providing our clients with the best real-estate (and construction!) experience possible.