Please find below, links to view InstaCasa Ecuador's previous mailouts (most recent at top). To view the desired mailout, simply click on the mail logo at left, or the mailout date. If you have not yet subscribed to receive our mailouts, please do so on the main InstaCasa landing page.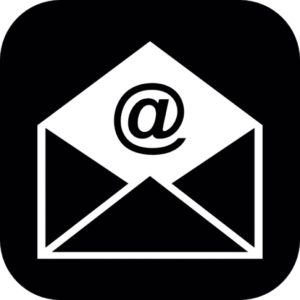 19th November 2019 - InstaCasa Ecuador - Our Third Mailout - "In Crisis There Is Opportunity" - An analysis of why Ecuador (and Vilcabamba along with it) got into trouble ... and why now is the time to buy.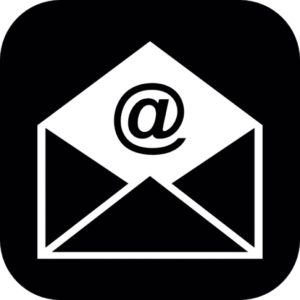 24th September 2019 - InstaCasa Ecuador - Our Second Mailout - Updates re Vilcabamba real-estate scene, construction projects, a special offer on our modular-show-home, and a new Vilcabamba hostel!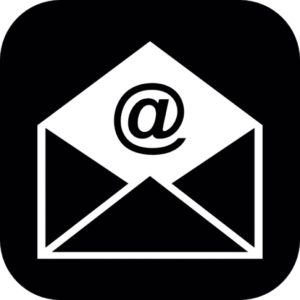 15th October 2018 - InstaCasa Ecuador - Our First Mailout - New Vilcabamba Office Re-Opening - comprising InstaCasa Real Estate, InstaCasa Modular Homes, and InstaCasa Construction!